November 9rd 2016
FOR IMMEDIATE RELEASE
Pawarumi: an epic shmup to rock your world ! Soon on Greenlight
Bordeaux, FRANCE
After months of intense work on their first project as indie developers, the team at Manufacture 43 is thrilled to release the first gameplay teaser for their upcoming shoot'em up, Pawarumi. Brace yourselves, epic action is coming!
Background
In a world now ruled by corrupt divine power, you take control of the almighty ship Chukaru. Unique in the way it combines energies of all three deities, Chukaru will help you vanquish the evil and free the people from oppression. Or will you ? A dark secret is yet to be revealed.
Trinity Game System
Taking the simple mechanic of rock-paper-scissors one step further, Pawarumi enables the player to do double damage, heal itself or recharge its super attack simply by shooting with one of the three weapons against one of the three types of enemies. This mechanic enables countless ways and strategies to handle each level, first to beat the game, then to reach the top of the leaderboard!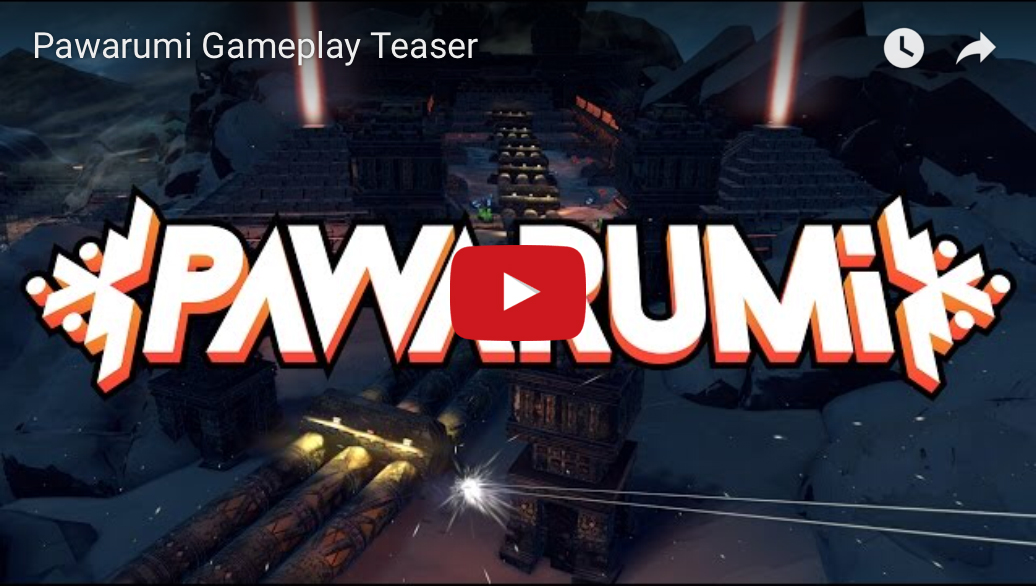 Watch the new gameplay teaser: Youtube, MP4
Visit the official website: pawarumi.com
Features
Unique Artistic Direction: Set in an unique mesoamerican inspired sci-fi universe and served by 3D graphics that gives opportunity for glorious cinematic staging!
Five Unique Levels: Each with its own twist and set in different parts of the world, from Alaska to New Zealand and beyond!
Trinity Game Mechanic: Three fused mechanics that enable infinite strategies!
Three Weapons: All unique in their own way, they take their energy from the blessing they got from the Jaguar, Serpent and Condor gods.
Super Attack: Also making the player invincible for a short amount of time, it combines the powers of all three regular weapons in one screen-wide blast!
Weapon Mastery Scoring System: never letting the scorers down, every run will get the score growing towards the top of the leaderboard!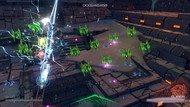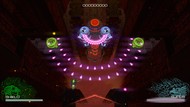 Download all screenshots in 4K resolution: screenshots.zip
Publicly Acclaimed
As every public showcase of the game proved, Pawarumi appeals to casual gamers as much as it does to hardcore shoot'em up fans. Casual gamers come for the shiny graphics and accessible gameplay while hardcore fans of the genre stay for the deep mechanics and scoring opportunities.
Scheduled for release on PC early in 2017, Pawarumi will soon head out to Steam's Greenlight.
About Manufacture 43
Manufacture 43 is an independent game studio based in Bordeaux, France, home to several well known game developers, such as Asobo Studio and Motion Twin. The three founding members, Alexandre, Charles & Daniel, two graphic artists and a programmer, have worked the past 8 years in the videogame industry before starting their own adventure. They sweat blood to offer the players original creations with sleek graphics and mechanics that capitalize on the legacy of the classics.
Follow them on Facebook and Twitter to get to know more about #Pawarumi.
Contact
Alex Lutz
Email: info@manufacture43.com
Phone : +33 (0) 6 75 26 15 65